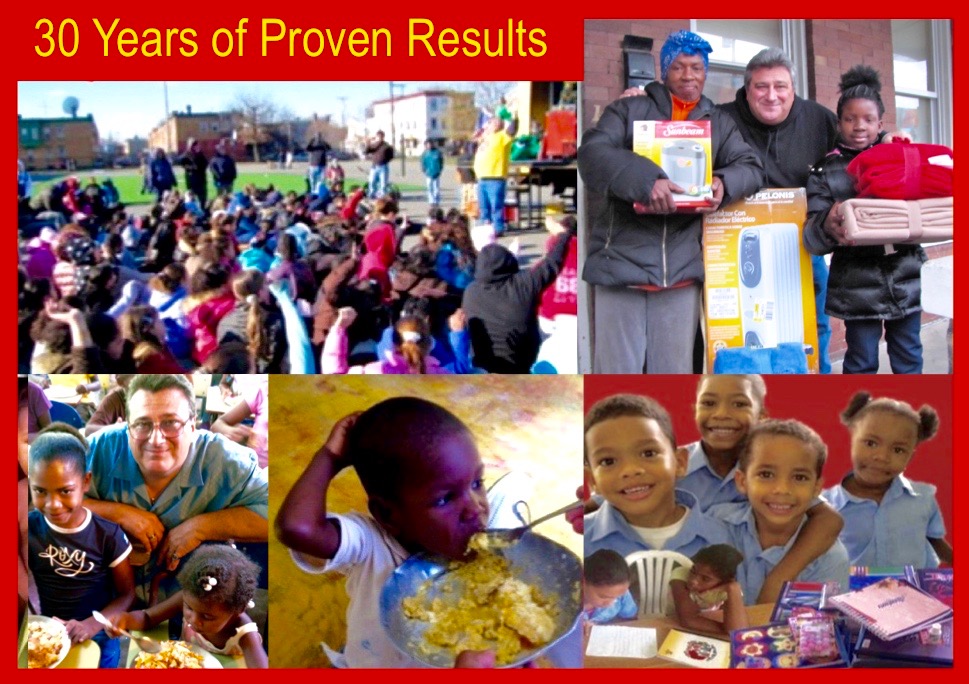 Hope 4 Kidz
Hope 4 Kidz is the umbrella non-profit charity which encompasses all of our outreach ministries listed on this website including the Donate Your Car Drive program.
Our Outreach Programs exist today because of the generousity and compassion from donors and supporters. Your donation is what makes it possible to bring smiles to children's faces and bring hope to needy families.
Donate Your Car Drive Program
The Donate Your Car Drive is an extension of our ministry which we use to fund many of our outreaches.
Your donation goes directly to support our feeding and assistance programs.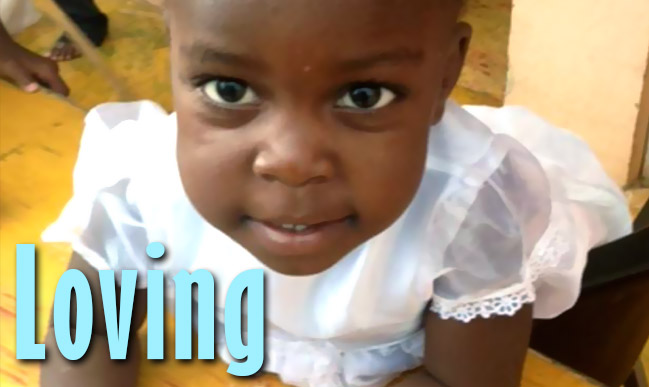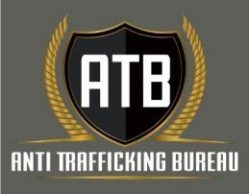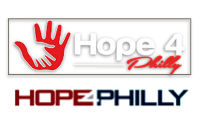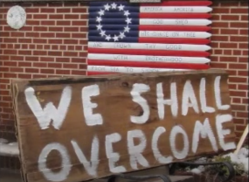 Your donation goes directly to support our feeding
and assistance programs.
Helping Children & Families in distress in our local communities and abroad through our various outreach programs.
Hands & Feet of Hope
DOOR TO DOOR VISITATION
As donations permit, we go 'door-to-door' bringing children and families the necessities of life and when possible, something special for the kids. "It's all about the kids!
12 Days of Christmas
LOVE AT CHRISTMAS OUTREACH
Starting 12 days before Christmas and ending on Christmas Eve, we give thousands of presents to children in need, including hospitals, orphanages and children of our Service Men & Women serving overseas.
Faith, Hope & Love
HOLIDAY MEAL OUTREACH
During the holidays, we treat under privileged families to a restaurant for a 'night out' where they are treated like VIP's, sharing in holiday festivities and receiving toys and gifts for the whole family.
City of 100 Fires Dominican Republic
Hope 4 Kidz Outreach provided food and drink for 6 years to children and families afflicted by this disaster.
Hurricane Sandy Relief
Hope 4 Kidz Outreach a Ministry founded and operated by the Gambetta Family Ministries quickly responded to Hurricane Sandy.