Why Donate Your Car to Hope 4 Kidz?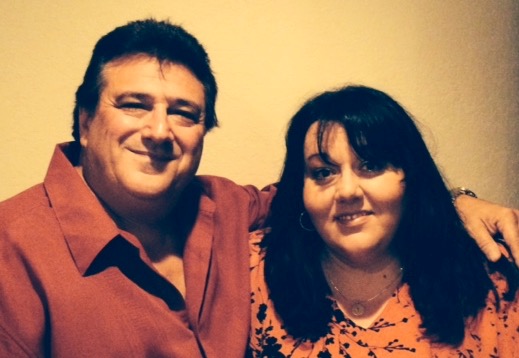 Hope 4 Kidz Outreach is a faith-based, Non-Profit 501(c)3 ministry operating in the heart of the Northeast. Hope 4 Kidz Outreach programs freely give to everyone in need regardless of race, color, nationality or religion.
With over 30 years of proven results, founders Nick and Kris stay committed to the roots of their humble beginnings and take a hands on approach to outreach for children and families in need in some of America's most violent cities. 
Since 1989 they've held over 5,000 Open Air Street Outreaches and hundreds of community outreaches with various organizations such as Convoy of Hope, Feed the Children, Hope 4 Philly, Metro World Child International and partnering with many Faith-based Churches, Ministries, Jewish and Muslim organizations.
Hope 4 Kidz outreach services focus on bringing sustainable change by providing these families with the critical necessities of daily living and cultivating a deep sense of hope in the hearts of the people experiencing such a resounding level of distress. Hope 4 Kidz is committed to witnessing lives forever changed.
We support rescue organizations such as Anti-Trafficking Bureau to locate and rescue children and other victims out of the sex-trafficking trade and place them in safe houses or orphanages were Hope 4 Kidz continues to support in the daily care of hundreds of children.
For over 30 years, Hope 4 Kidz Outreach's proven results fuel Nick and Kris to push harder and go further. However they need your support to continue their missions. With your help, we can feed and clothe needy children, lift up children and their families and most importantly rescue children from a life of torment and pain as a prostituted sex slave.
Nicholas was born an orphan in NYC and Kristina was once a homeless teenager. Together they have become a powerful team in reaching children, teens and families in need.
Hope 4 Kidz is committed to helping children both here in the US as well as around the world. They have helped build homes for orphans in Port-au-Prince, Haiti and the Dominican Republic.
Your donation goes directly to support our feeding
and assistance programs.