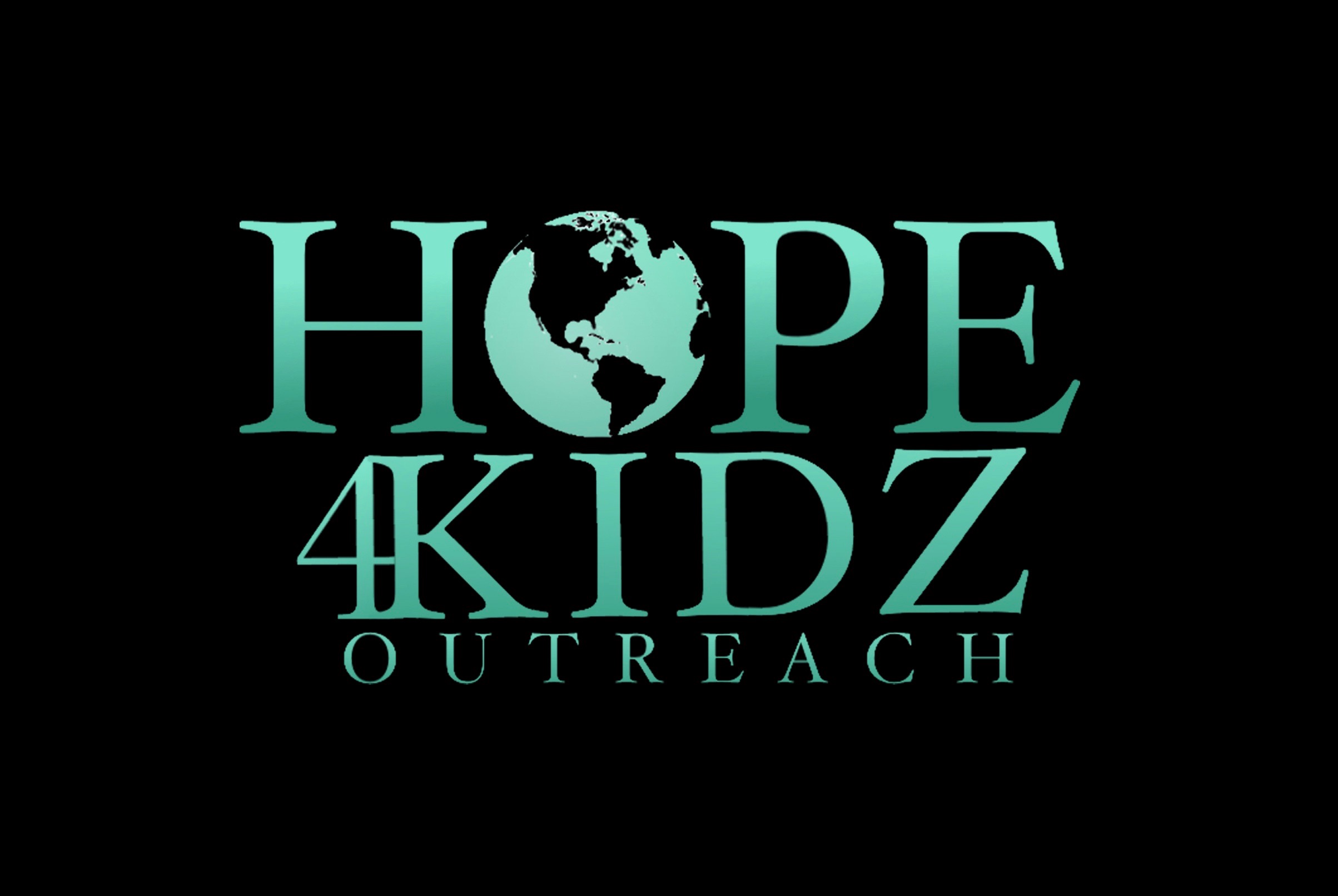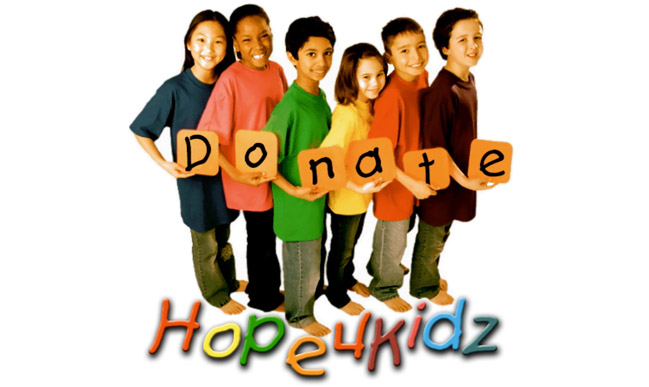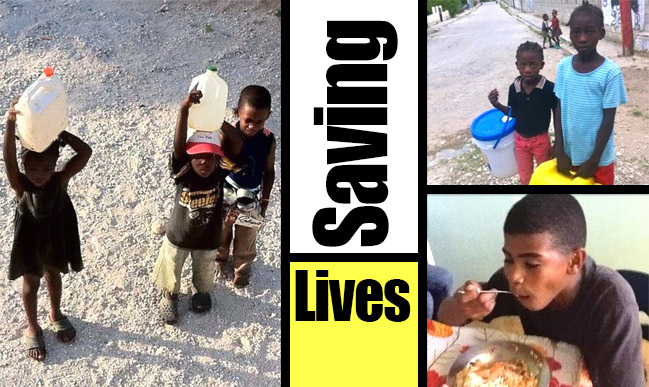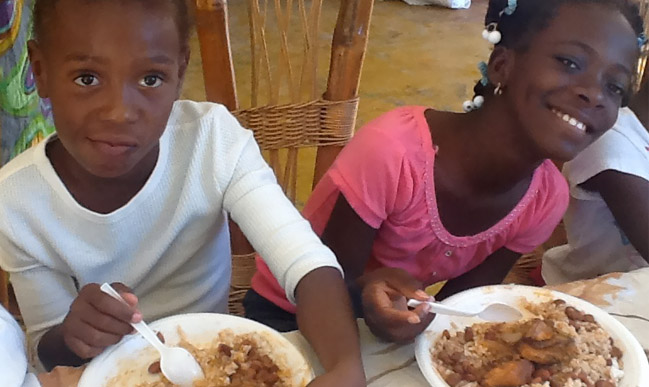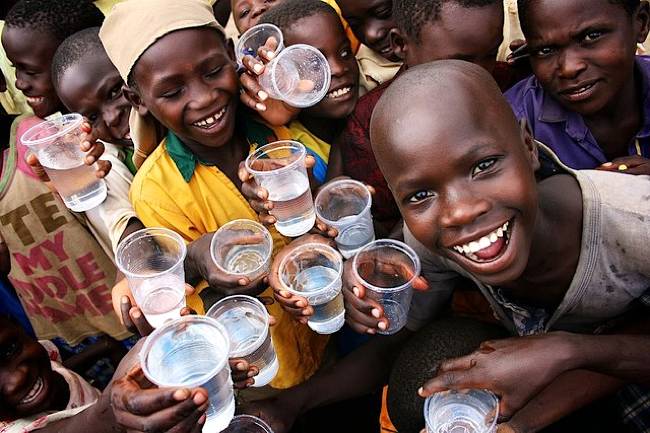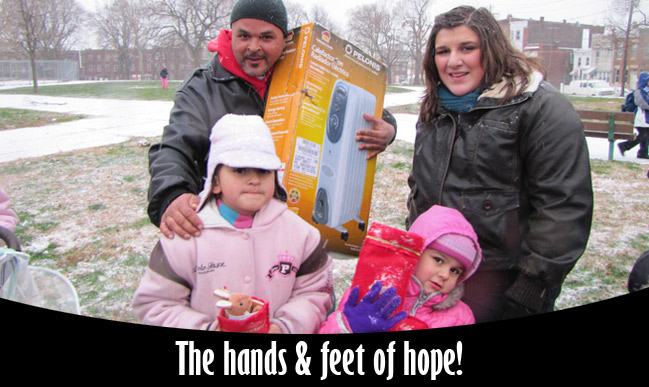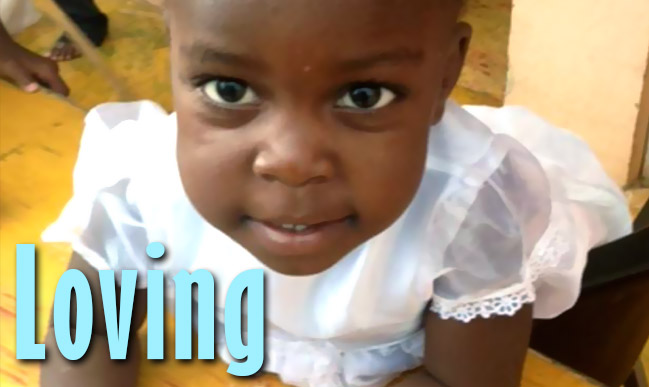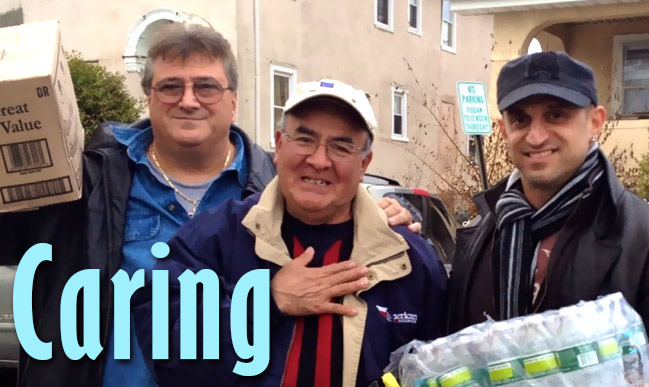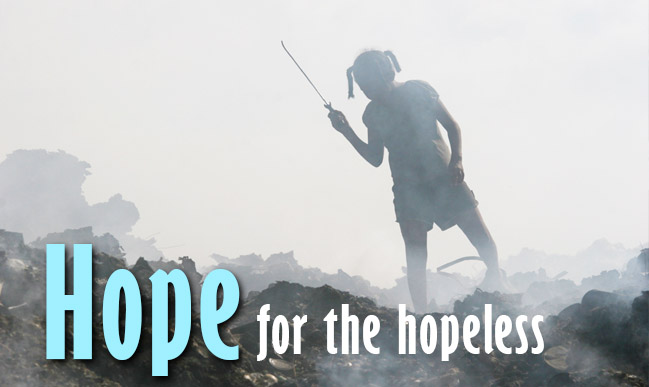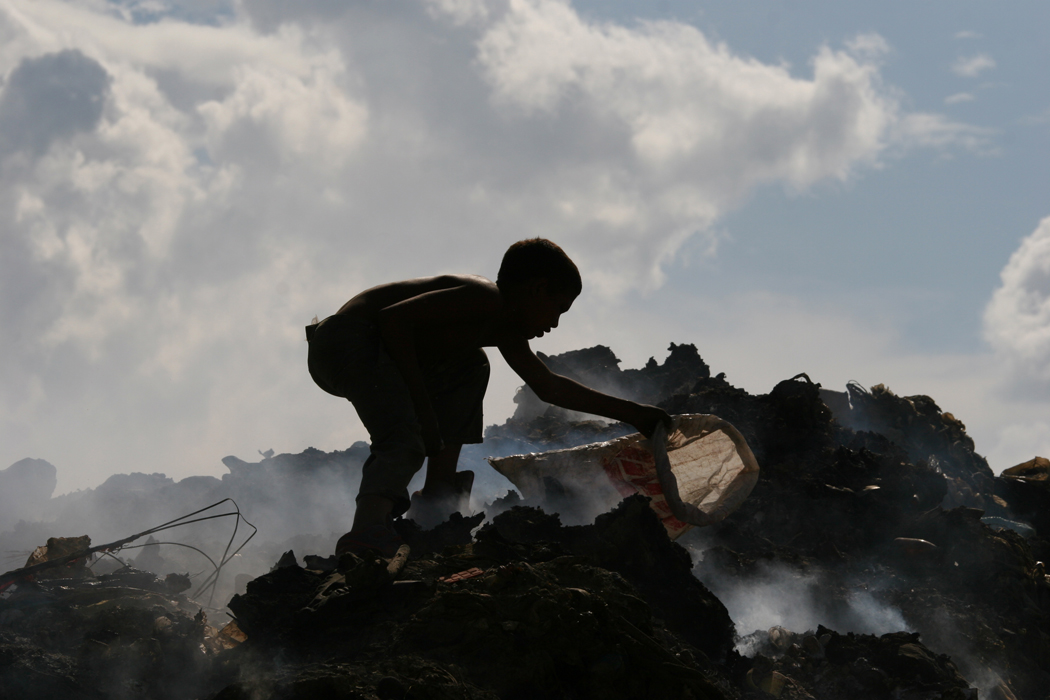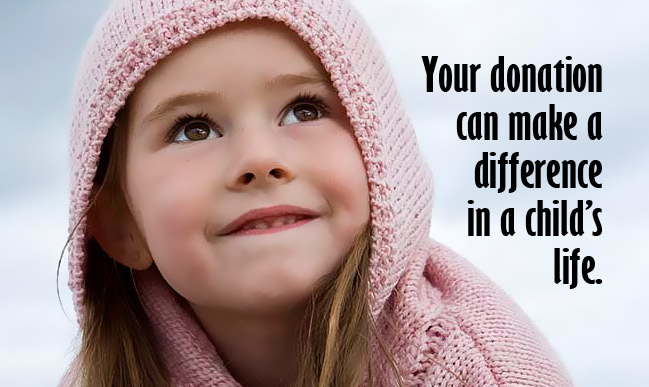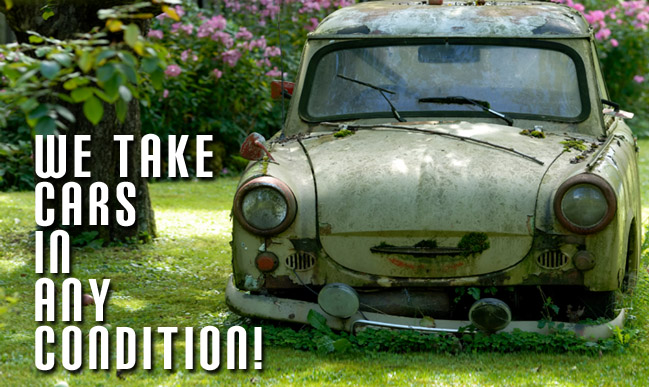 Donate Your Car to Help
Needy Children
100% Tax-Deductible!
Any Car, Any Condition – Free Tow!
No Key, No Title, No Problem!
Same Day Pick-Up (Most Cases)!
Hassle Free Pick-Up
Why Donate Your Car to Hope 4 Kidz?
Your donation goes directly to Hope 4 Kids Outreach, a registered 501(c)3 charity, for immediate use to feed and assist children and their families in need right here in our own neighborhoods as well as the Dominican Republic, Haiti and Jamaica.
Our network of tow partners have decades of experience in towing charity vehicles. They are all licensed and insured.
Your vehicle is tax-deductible according to the IRS Guidelines.
You'll receive the highest deduction allowed and do the greatest good possible for children and families living in conditions of extreme poverty and neglect.