Your Donated Car/ Truck Helps Needy Children and Sex-trafficking Victims
Make a difference in less than 2 minutes.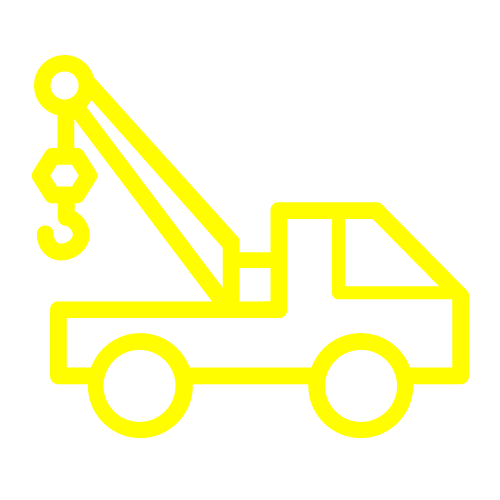 Fast, Free & Courteous Tow
Donating Your Car is Fast, Free & Easy!
To donate your car online with this form or call (888) 597-HOPE.
We'll schedule a convenient time to tow away your car —usually same day!
You'll get a tax-deductible receipt for tax savings at time of vehicle pick up!
Why Donate Your Car to Hope 4 Kidz?
Your donation goes directly to Hope 4 Kids Outreach, a registered 501(c)3 charity, for immediate use to assist children in need in our own neighborhoods, overseas and to help rescue children out of sex trafficking.
Hope 4 Kidz Outreach is a hands on ministry reaching out in our local communities. Every donation is used to do the greatest good possible for children and families living in conditions of extreme poverty and neglect.
Vehicles received are used to further the Ministry's cause in helping to feed, clothe and provide shelter for  children & families in need. 
Donations raised from Donate Your Car Drive for Hope 4 Kidz also supports the rescue and daily necessities for sex-trafficking victims once they are placed in orphanages. We support the Anti-Trafficking Bureau, an organization rescuing victims of human trafficking. Rescued children are placed in orphanages which Hope 4 Kidz continues to support the daily care for hundreds of children.
Your donation today will immediately impact lives through our daily outreach programs.
Founders Nick & Kris Gambetta personally answer every call 1-888-597-4673.